Multi-Edge: Stylish edges in your garden
Are you looking for a stylish and modern way to create dividing lines in your garden? Multi-Edge lawn edging is the easy way to separate different parts of your garden. It creates a simple, sleek and stylish separation line between tiles, gravel and flower beds, so it's the perfect way to finish your garden. Multi-Edge is available in various designs and colours, so there's always a model that matches the rest of your garden! The Multi-Edge FLEX, Multi-Edge METAL, Multi-Edge ADVANCE and Multi-Edge ECO are easy to install in any desired shape, whether you want to define undulating garden paths and circles or straight, geometric forms.
The unique advantages of Multi-Edge lawn edging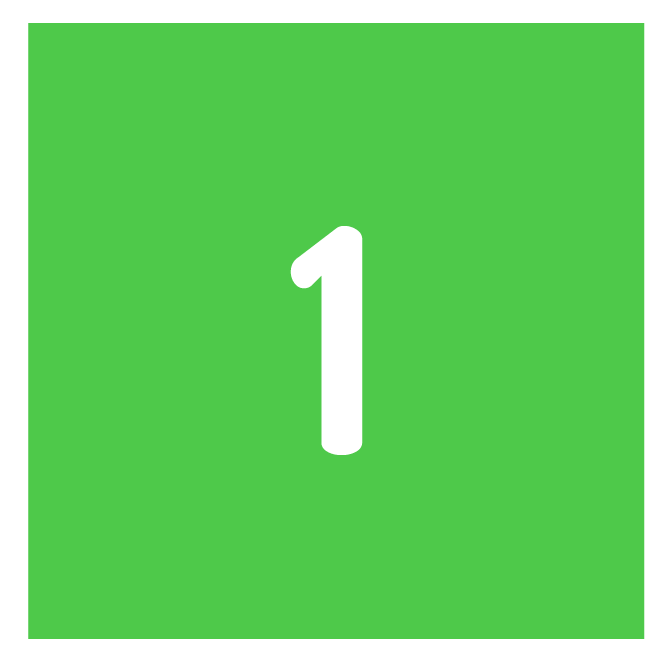 SIMPLE INSTALLATION
All Multi-Edge products are easy to install, thanks to the unique smart interconnection system. They are all supplied with clear installation instructions.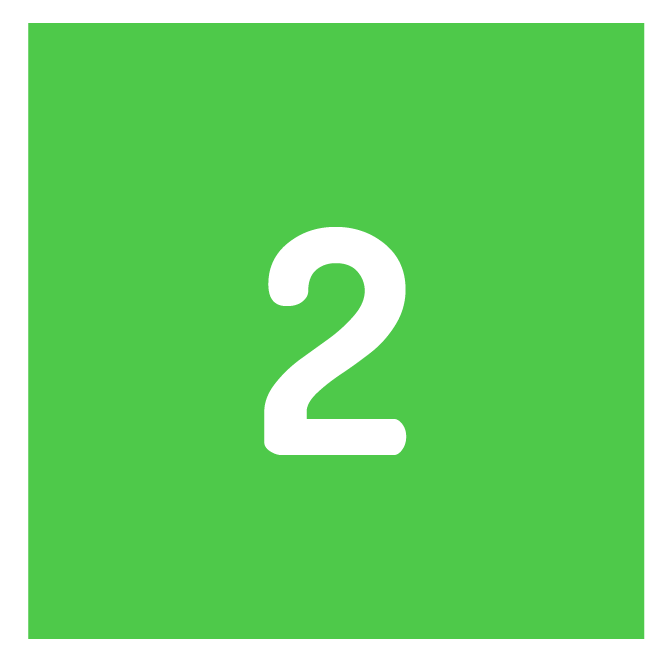 LIGHTWEIGHT
Multi-Edge products are made of metal/plastic, so they're very light and easy to carry and move. It all makes installation so much easier.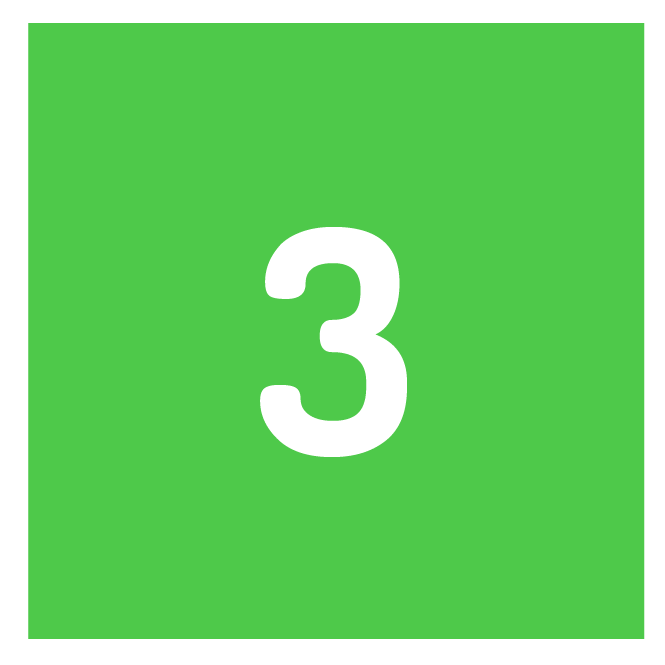 REUSABLE
After installation, all Multi-Edge products can be separated from each other and reused. This extends their useful lifetime, making Multi-Edge a sustainable choice.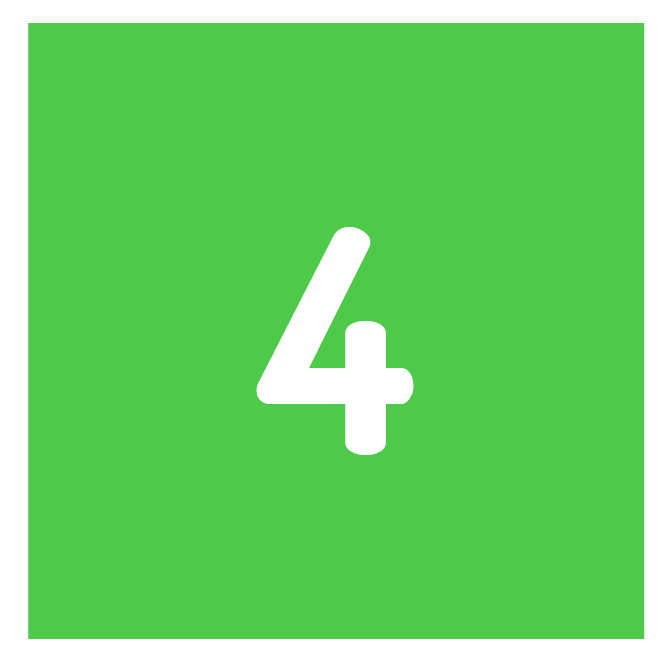 VERSATILE
Multi-Edge products can separate all kinds of areas of the garden, from gravel surfacing to grass lawns, and from terraces to garden paths. They're also ideal for driveway edging. All in all, highly versatile!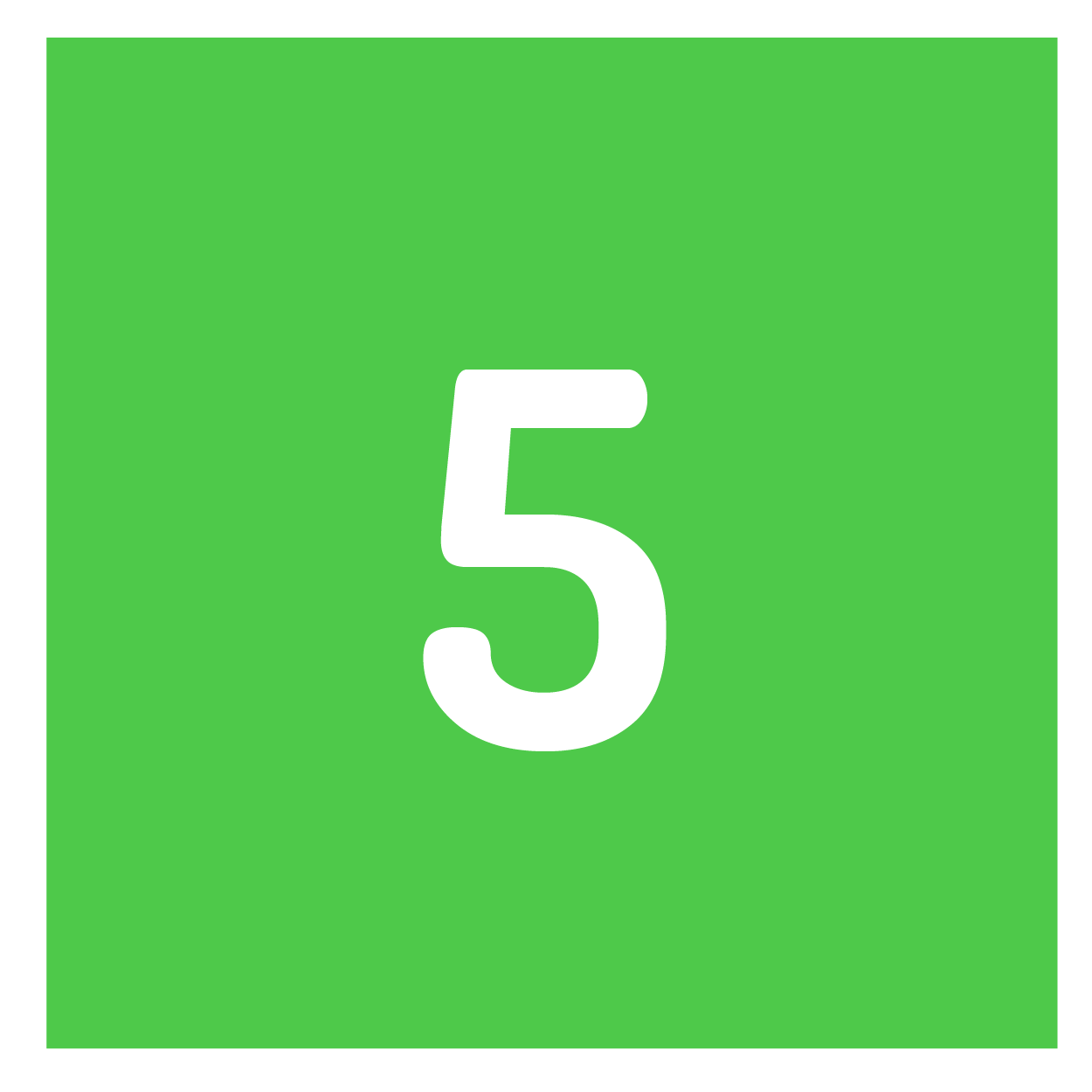 STYLISH
The METAL, FLEX, ADVANCE and ECO models have a sleek, and above all stylish, appearance. They're available in multiple colours and versions, making them the perfect way to add style to any type of garden.